While there are still plenty of laptops on the market that cost a small fortune and will always need repair, there have been many low cost laptops entering the market. Netbooks, phablets, and Chrombooks, oh my.
Microsoft announced not long ago that it would be working with its partners to release ultra low cost Windows units.
It appears that the first of these may have been leaded already. Meet the HP Stream 14. (Image courtesy of the article discussing the leak).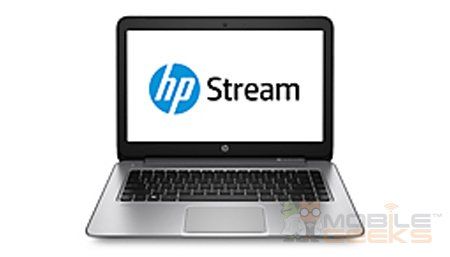 According to the link above, the specs will be:
Unknown AMD CPU
1366×768 display
2GB RAM
32GB stprage
Windows 8.1
Will these laptops need repair or will they be consumable items? We are guessing that the cost of repair will exceed the value of the machine. We'll have to keep our ears open though, and see how this all plays out. We do hope to be able to provide cost effective repairs to all machines. If these are not worth repairing, we can always offer people data recovery and recycling options.
We can't wait to find out more about the Stream 14!