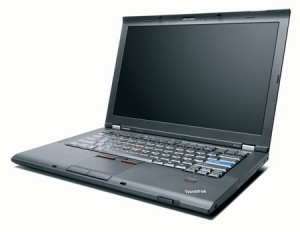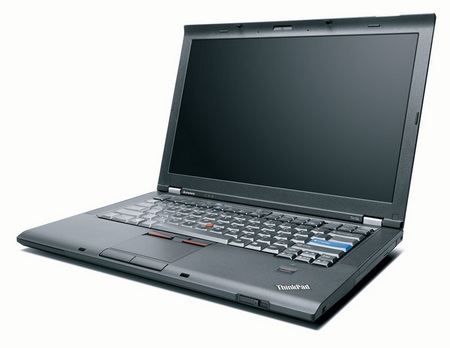 The ThinkPad T series laptops are among some of the best laptops manufactured. The T61p units were even used on the International Space Station.
They are very reliable units but all machines fail eventually. Starting with the T60 models the fans seem to give up first. Often after a fan replacement the ThinkPad T series units are good to go again for a couple more years making it a very cost effective repair.
As of April 2014 the most common units we currently get in were manufactured in the 2010 – 2012 range. These models are the T410, T510, T410s, T420, T520, T420s, T430, T530, and T430s.
Symptoms of a fan failing on a ThinkPad T series laptop include:
Excessive noise coming from the fan
Excessive heat and slow operation of the machine
A "FAN ERROR" at boot, preventing the machine from turning on.
If your fan is going bad get it in to us for a free quote on what the repair will run. Sometimes people also opt to add memory and/or install a solid state hard drive to give the machine a real performance boost.
For more information just give us a call, drop by during normal business hours or visit our laptop repair page.