Looking for laptop repair in Holly Springs?
For nearly 14 years Absolute Computers has been the triangle's leading provider of laptop repair. We carry so many parts to correctly diagnose laptop right the first time and have such extensive experience in the field that all of our initial diagnostics are completely free with no strings attached.
Over the last few years more and more computer repair shops have dabbled in laptop repair. Some laptop repairs are very straightforward; replacing LCD panels, reloading operating systems, finding bad hard drives, etc. Other repairs are more in depth. Backlight replacement, power jack repair, custom soldering jobs, processor troubleshooting, a massive inventory of power adapters and inverters sets us apart from everyone in the area.
Holly Springs recently suffered from a Geek chain which after years of tormenting its users was finally shut down around June 27, 2014. We have heard horror stories from many residents of Holly Springs.
Depending on what type of repair you need it will usually be in your best interest to zip up 1 North, hang a left onto Cary Parkway and run your laptop by here. We get in customers from Holly Springs on a daily basis.
Here is a Sony unit that came in from Holly Springs just this morning: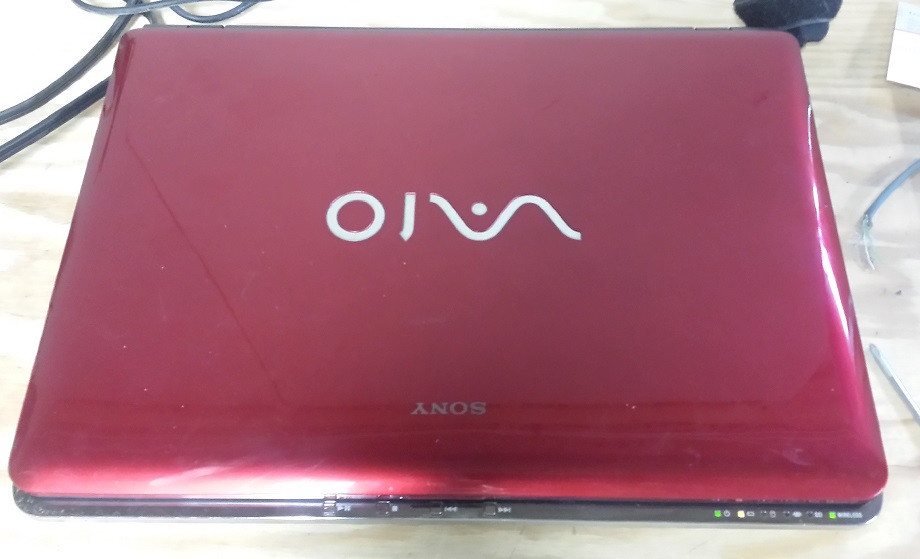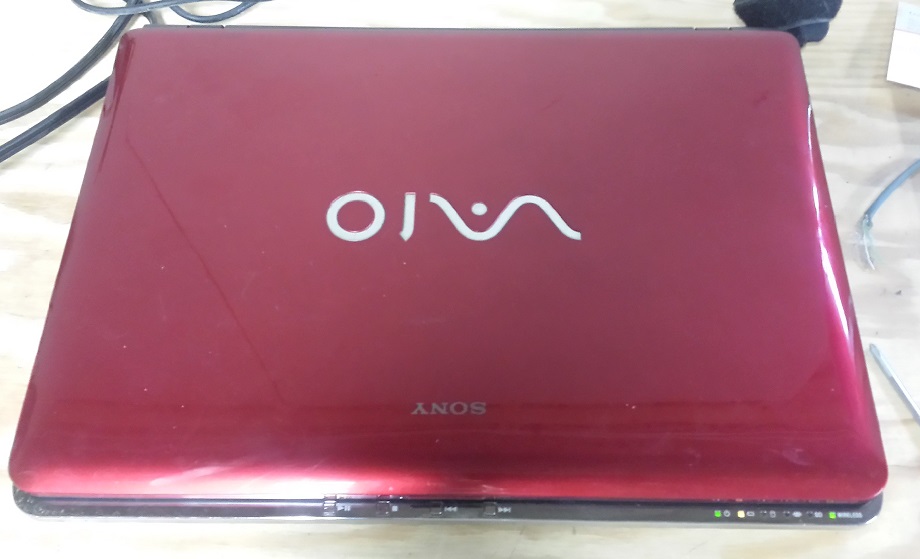 Please feel free to stop by during normal business hours or give us a call. Other pages which may interest you include our Macbook Laptop Repair page and our laptop repair page.