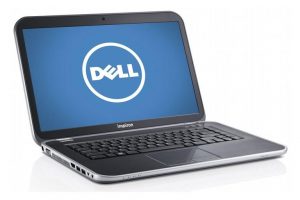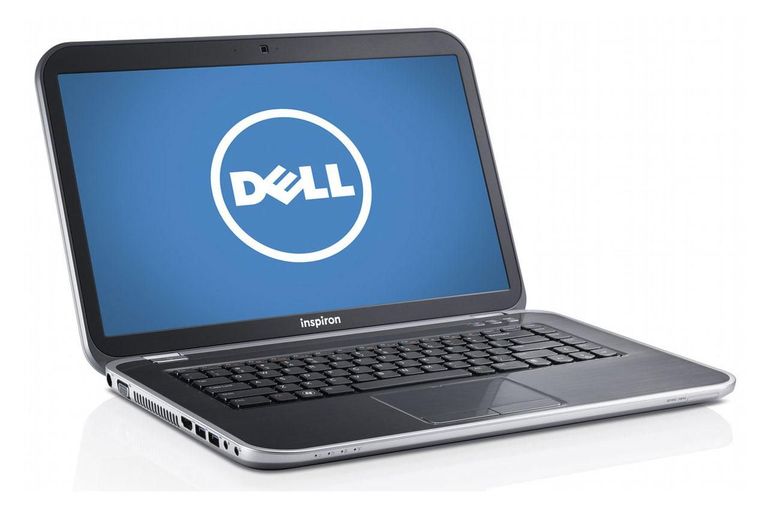 The Dell Inspiron 15 laptops are very popular models. The 3520 version of the 15 series features a 15.6″ widescreen HD (high definition) LED lit display with a resolution of 1366 x 768 (WXGA).
If you'd like a professional to replace your screen, please visit our LCD replacement services. If you'd like to try it yourself, read on.
How To Replace your DELL Inspiron 15 3520 LCD Screen
On many laptops, there are a variety of screens to choose from. Glossy vs matte, touch vs non-touch, WXGA vs WSXGA, confusing part numbers, etc. This is not one of those screens.
#1 Purchase your replacement screen.
In most cases, we want to take the screen out and get an exact part number. Not in this case. The Inspiron 15 (3520 model) is straightforward. Now, not all sellers on the Internet are created equal – over the years we have noticed some have cheaper quality screens which are prone to dead pixels.
Your two best bets to buy this screen:
#2. Power off the laptop and remove the old screen.
Pro tip: Do not rip your webcam cable. Unhook it prior to removing your laptop's LCD screen.
#3. Put your laptop back together.
Simply reverse the steps your took to disassemble the unit to reassemble it. I personally like to power the unit up to make sure the new LCD screen works properly prior to putting the plastics back on and completely mounting it in the case. I usually do this just after the LCD panel is screwed back to the hinges/frame.
Congratulations, you have replaced your Dell Inspiron 15 3520 LCD screen.