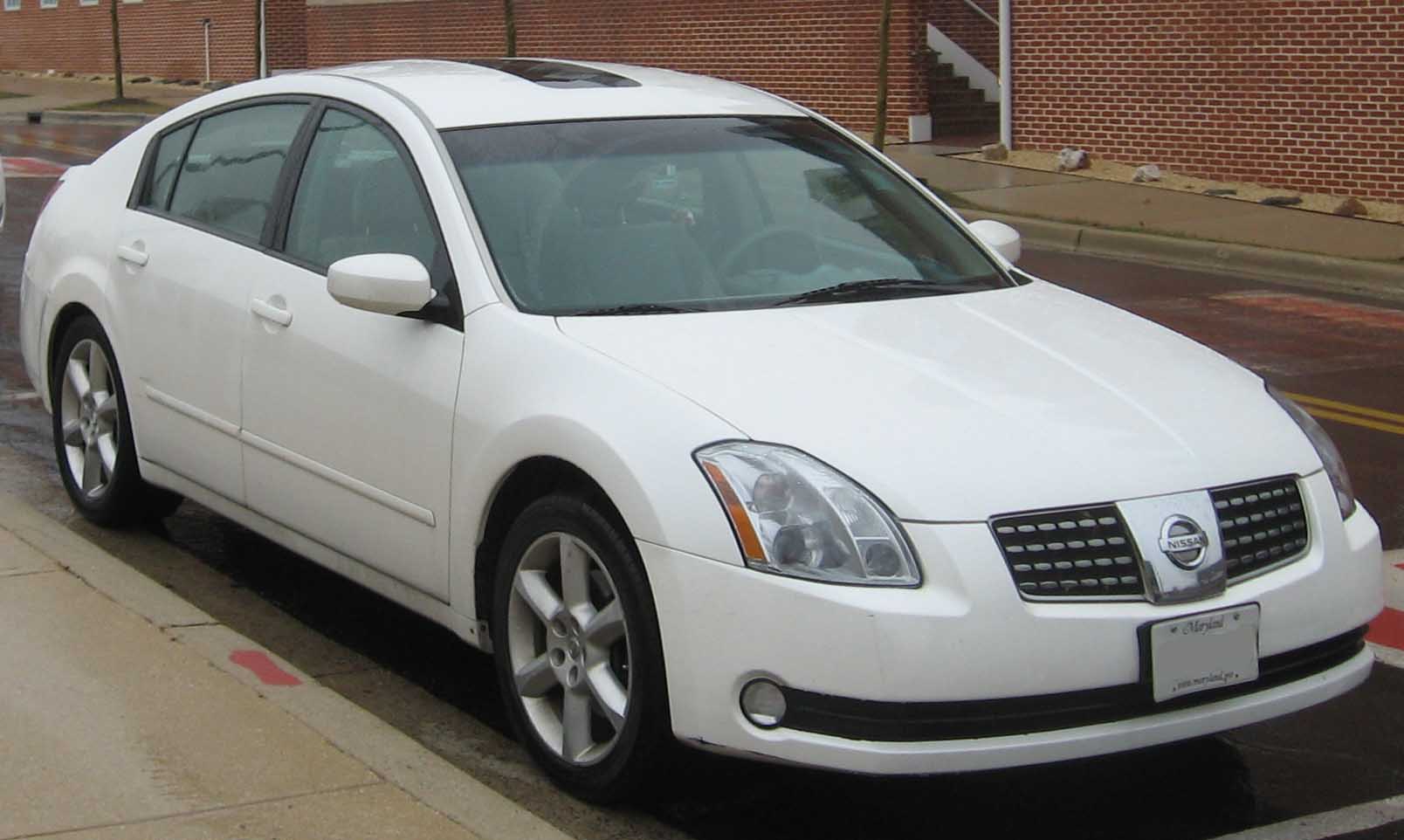 The best timing chain for a 2004 – 2008 Nissan Maxima 3.5L V6 is a genuine OEM Nissan Part. The genuine Nissan parts being sold today by dealerships are superior to the parts that came in the car. I learned this the hard way after repairing a 2006 Nissan Maxima and using an "Evergreen" Timing Chain kit, which broke, and I had to replace the timing chain a second time. I'll post my horror story below, but first, on to the parts..
The cheapest place to get the GENUINE, OEM, REAL Nissan part is right here on Amazon. This is a VERY hard to find link, and the part will be shipped from an actual Nissan Dealership. Even if a mechanic is repairing your Nissan Maxima, get them this part:


Although they are not in the picture, the above kit comes with all tensioners.
While you are repairing the vehicle, be sure to also replace the water pump. I'd strongly recommend you get the real, genuine Nissan water pump. You can definitely save a few bucks here and you'll probably be ok, but man if that thing breaks you're going to be spending 15 hours replacing it a second time.


You will also need this gasket set:


Avoid generic aftermarket parts!
If you scan through the forums you'll see mixed reviews.
If you scan through Amazon, you'll see mixed reviews.
Many of these reviews are fake and not from verified buyers.
In 2017, I went onto Amazon and purchased an "Evergreen" timing kit for my 2006 Nissan Maxima SE after the chain began rattling. Of course, the chain was rattling because the plastic timing guide had broke. The kit was around $180. I was not trying to be cheap; I just had no idea you could still get the actual part from Nissan. Anyways, the part went in and everything was fine – for about 4,000 miles – then the rattle came back. UGH! After removing the access panel, plastic chunks came falling out. I was tempted to take the car to the junkyard, but, instead I went ahead and got the Nissan part. It cost a bit more, but I had a friend install it.
So – DON'T buy a cheap alternative timing kit for your 6th generation Nissan Maxima with the VQ35DE engine.
The rattle
Just to be clear, the rattle is described in this YouTube video below: