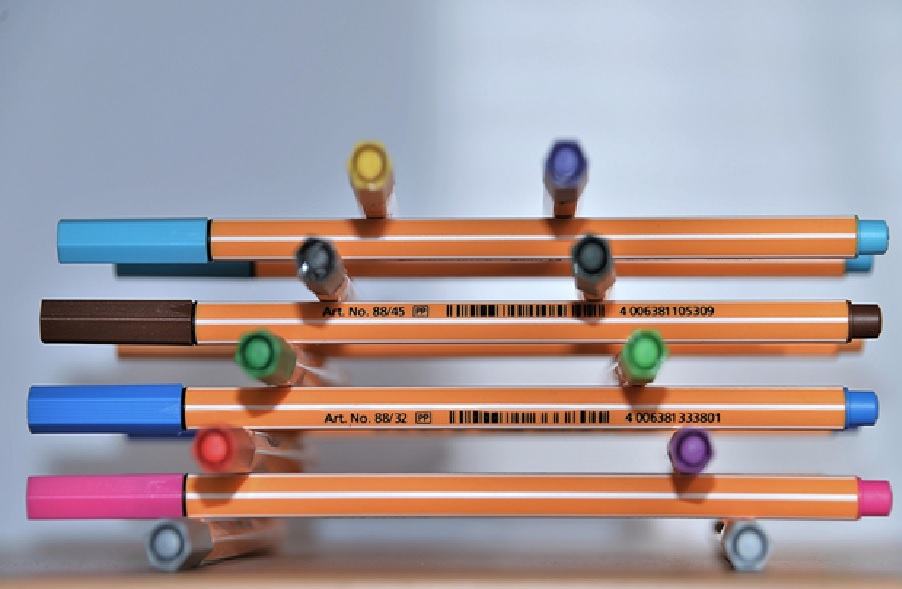 If there is one thing every business owner knows, it is customers and clients love pens. Pens are something everyone needs, and they always enjoy helping themselves to pens left out for their use. This is why we freely give our pens to our clients. Our customers are happy with a quality pen, and we get the benefit of some powerful advertising.
Why We Started With Custom Pens?
We want to give credit where credit is due. Over the years, we have used several styles of pens. Our basic requirements are:
The pen must be of high quality
The pen must be attractive
Our logo and company information must be crisp and clear
The pen must write well.
Our supplier, Quality Logo Products, meets all of our requirements. They also deliver on time and provide great customer service.  Customers can go with a basic pen or order pens of custom design.
Why Stop There? Find Other products
While pens are a product that we always keep on hand, there is a large selection of other promotional items. If you are looking for tee shirts, water bottles, tote bags, hoodies or caps, they can also be an interesting option. When you find an industry leader in promotional and marketing tools, you can expand your palet. You want people to see your products at trade shows, conventions, and grand openings.
How About Prices
When you compare the promotional items offered by different promo stores, you may be surprised to see the ranges. You want to go for stores that buy and sell in bulk allows them to keep their prices low. This means your money can usually buy a higher quality item for the same price that you would spend at a low-quality promo company.
Before your marketing budget into a product, request a sample. Compare the products side by side, before your make a choice.
Photo credit/site https://www.pexels.com/photo/man-wearing-white-and-black-legendary-print-t-shirt-157646/
Summary
By now it should be clear. When a pen, shirt, cap, or water bottle carries your name, it is not just an ordinary product. No matter what your business is, that promotional item carries your brand. This is (in a sense), your calling card.
You take pride in your company, clients, and employees. Take pride in the give-away items that you hand out as well. Take pride in the fact that everytime that pen changes hands, your name is being absorbed in someone's mind.
You may not connect the dots immediately. But it is a proven fact that promotional items have a positive impact on your business.
Customers like something for nothing. It doesn't have to be a big something,but just the fact that you gave them something creates  loyalty to your company. That small gesture of saying "Thank you for your business" goes a long way. You can bet, when they need the services you provide, they are going to call you first. That's the power of marketing. That's the power of the pen.