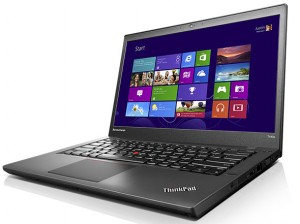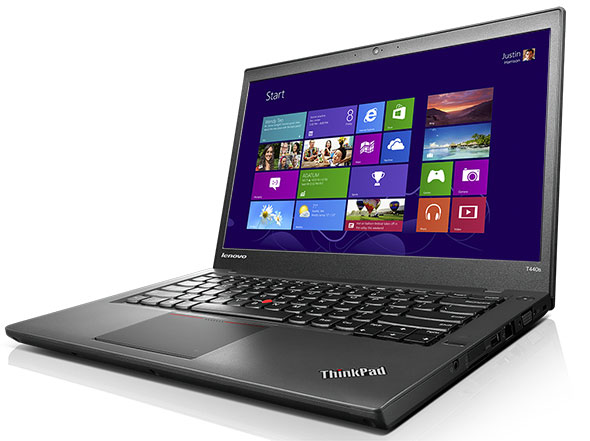 Recently we have had a few ThinkPad T440s laptops come in which would not power on. Many T440s laptops were sold around June – October 2014. Some came with the 1yr warranty and some came with 3yrs. We mostly see the out of warranty units, however some people come in who are in a hurry and want to avoid warranty service.
Power cycling a ThinkPad is something we've needed to do occasionally to ThinkPad laptops for many years. Once in a great while something happens which requires a power cycle. If a machine runs out of battery before fully hibernating, it may require a power cycle.
Anyways, the most recent T440s came in and showed no signs of life at all. It worked fine one day and did not work the next. We wanted to power cycle the machine. To power cycle a machine, the battery is removed for a few – we press the power button a dozen times, then the battery goes back in, the AC adapter is connected, and we hit the power button to see if the unit comes back to life.
The problem with T440, T440s, and T450 units is in addition to the removable battery, there is an internal battery. In order to power cycle the machine, the bottom base assembly must be removed and the internal battery disconnected.
If you have one of these laptops which will not power on feel free to try this or get it in for a free diagnostic.