The Sony Vaio VGN laptops are unique due to the location of the power jack. There are extra complications involved when repairing this power jack.
Some of the complications in this repair involve the routing of the wires for the jack. The VGN DC jacks are not mounted to a motherboard; they are on a cable, also known as a power jack harness.
Also, the jack is located in the hinge. On the opposite side of the laptop, the other hinge contains a power button, as seen below.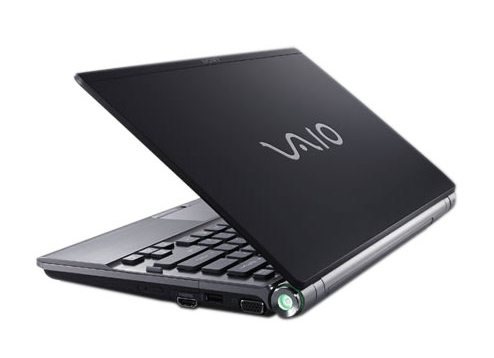 Below is an image of what the power jack itself looks like.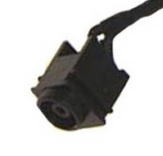 For complete details on how jacks break and how we repair them please feel free to visit our page dedicated to laptop power jack repair.