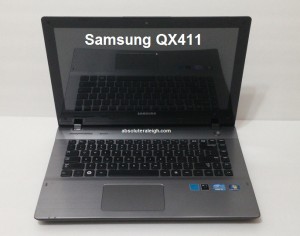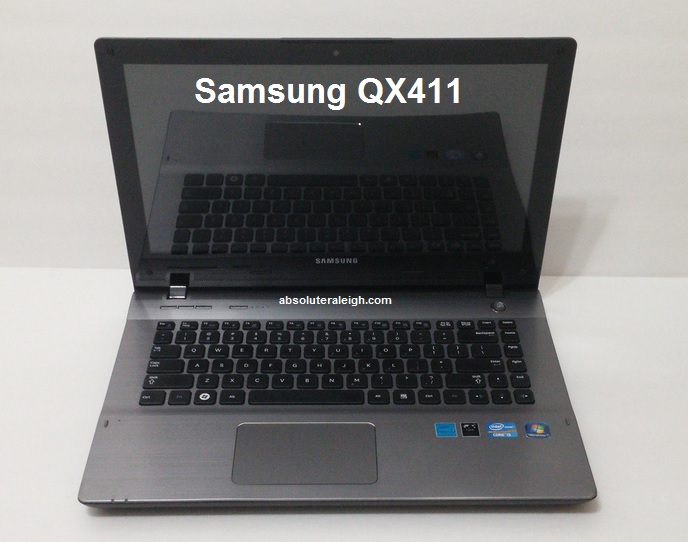 This week we had a Samsung QX411 laptop come in for a DC Jack repair.
You can read about bad power jack symptoms and the repairs we provide over on our comprehensive page on laptop power jack repair.
In this case the power jack was grounding to the motherboard and surgery took a couple of minutes longer than normal. To make matters more complicated, the user had attempted their own repair. Of course, repairing your own power jack is possible, but we have thousands of dollars in equipment on hand and have soldered things several times a day daily since 2002.
This is what the Samsung QX411 power jack looks like: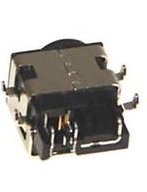 Samsung laptops use unique jacks which are usually different than Dell or Toshiba jacks.