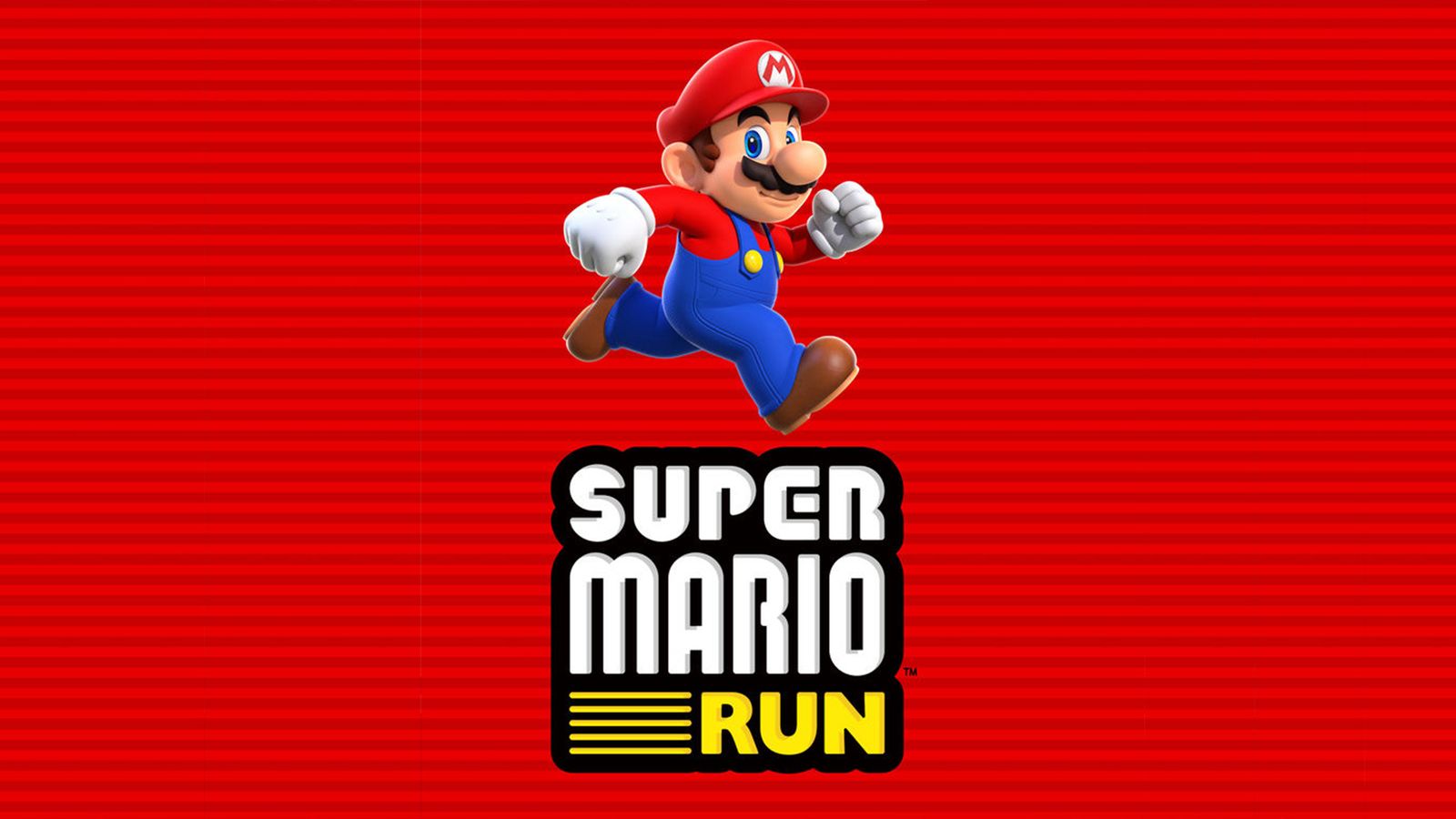 How To Get Sound on Super Mario Run
To turn the sound on on Super Mario Run, Make sure your ringer is on. If your ringer is off, you will not have any audio on your iPhone's Super Mario Run app.
Original article, before we knew how to fix this:
The phones were ringing early today. Some of our cell phone repair clients were asking us why the game, Super Mario Run, which was released today, has no sound.
We loaded up Super Mario Run on an iPhone 5C, and sure enough, there was nothing to be heard. No sound, no audio, no noise at all.
Checking Sound Settings
In the game itself, there are two settings, "Music" and "Sounds". Both are turned on. The iPhone's phone audio was at half volume, so we turned it up all the way to max volume.
Still, no sound.
After that, we shut the iPhone down, turned it back on, and loaded the Super Mario Run app. Still, no sound.




How to fix the no sound problem
At the moment, it looks like we are stuck waiting for Nintendo to update the app.
I wonder if Android users will have this same issue. We have heard from people with the 5S, 5C, 6, 6s, and iPhone 7 that all have the no sound problem.
Do you have this problem, and were you able to fix it?
Please let us know in the comments below.