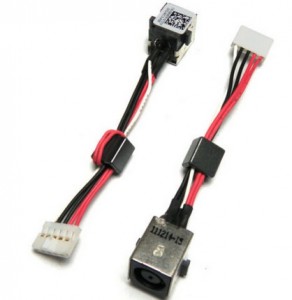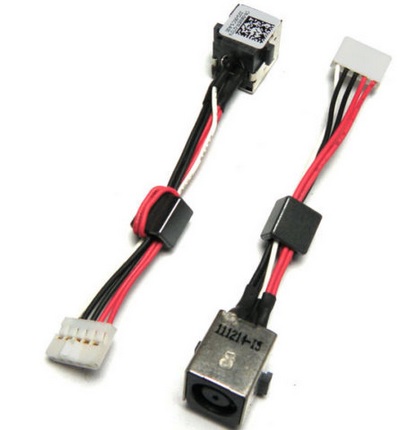 This is one of the easier DC Jack Repairs that we do as the jack is on a cable, aka a "dc jack harness".
This laptop's DC jack was cracked and unusable.
The owner had been moving their cord around into just the right position to keep the unit going until it finally quit all together.
When the computer totally died, they brought it in to see if we could fix it.
They were pleasantly surprised that the unit could be fixed locally at a reasonable price.