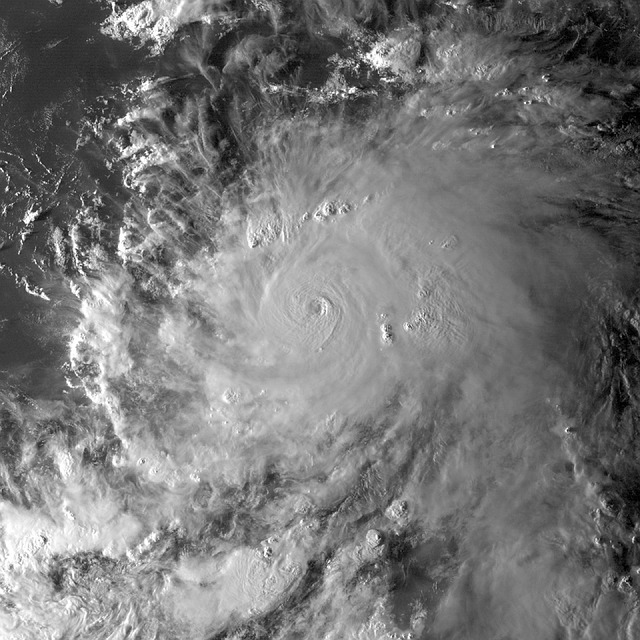 Hurricane Matthew has come and gone. People all over North Carolina were glued to their TVs and watching the event unfold. For many of us, the worst is now here as rivers overflow and hundreds of thousands have no power. Absolute Computers was without power on Saturday evening. 8.5″ of rain came pouring down in a matter of hours on October 8 2016 when the storm hit.
Thankfully, most of us are ok.
After any storm like this where the power has flickered on and off we get lots of computers in afterwards. Some desktops have blown power supplies and will not turn on. Some laptops have miscellaneous problems such as being stuck in hibernation, water damage, bad AC adapters or failed hard drives.
Many new customers are happy to hear that we offer free diagnostics.
If you need a quote for your homeowners insurance we are happy to build up a quote for you as well.
If you have other damage to your home you may want to visit this page on Raleigh home repairs after Hurricane Matthew.