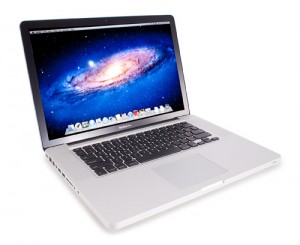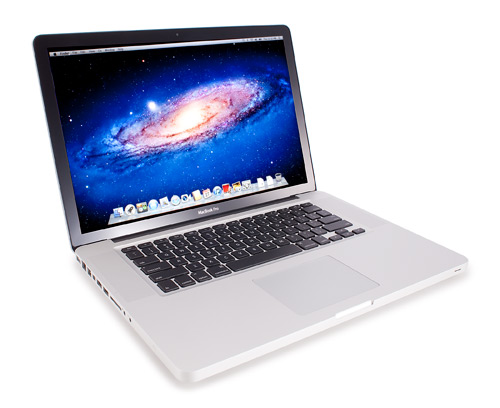 Just in: We just received several used MacBook Pro laptops which are in stock and ready to go. Many of the MacBook Pro units are late 2011 models with some misc 2012 and 2013.
The late 2011 units feature DVD drives which are very sought after! These have been outfitted by us with new solid state drives (SSD), 8GB RAM, and Yosemite. Their aluminum frames show average signs of use and the keyboards and LCD screens are in perfect condition.
Many of these have specs almost as good as newer units at a fraction of the cost.
The MacBook Pro notebooks we have in stock vary from $599 – $949.